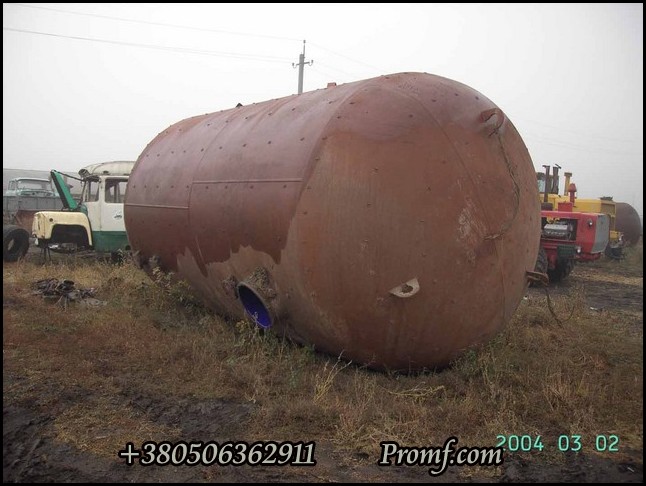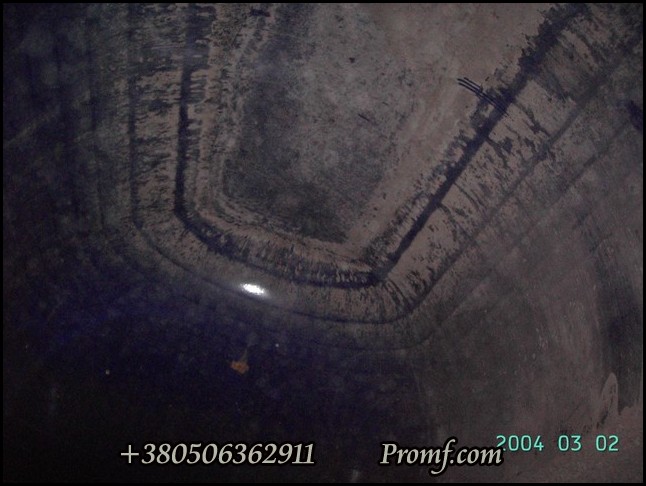 Used to store aggressive liquids, except products which contain fluorine ions, mixtures of hydrochloric and nitric acids in the ratio of 3:1.

Are operated at excessive pressure of 0.6 MPa. Operating temperature - depending on the environment:
sour: -20 to 200C;
neutral: -20 to 400C;
alkaline at pH from 14 to 11: from -20C to 200C.
Replaceable parameters are given in the tables.
Table

of performance

Volume, m3

Inner diameter

, D,

mm

Length, mm

Height

,

mm

Маss, kg

10

2000

3550

2900

3200

16

2400

3950

3300

4270

20

2400

4750

3300

4930

25

2400

5850

3390

5860

32

3200

4500

4200

8515

40

3200

5400

4200

10415

50

3200

6600

4200

12205
Table

fittings

Designation

Inner diameter

, D,

mm

10

16

20

25

32

40

50

А, Б, К

150

150

150

150

150

150

150

Д, Ч

100

100

100

100

100

100

100

Л

500

500

500

500

500

500

500