Line for production of dry casein ЯВ-ОПК-5000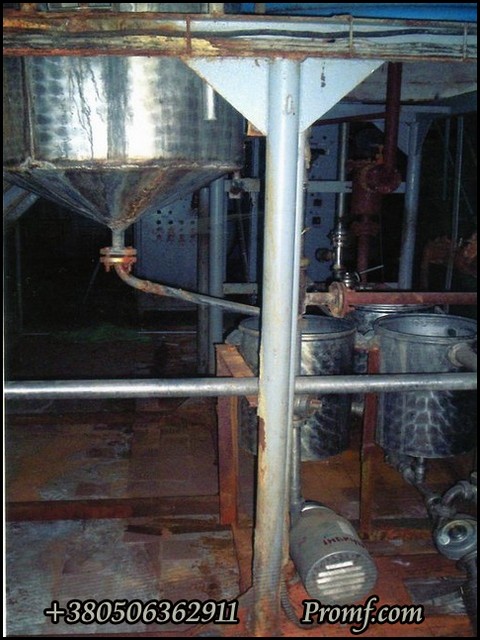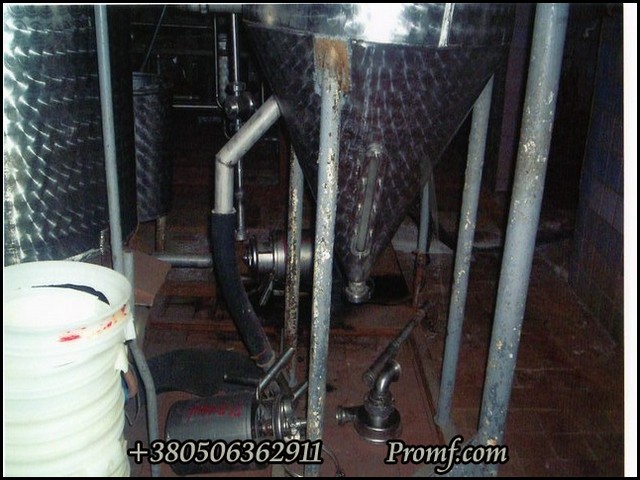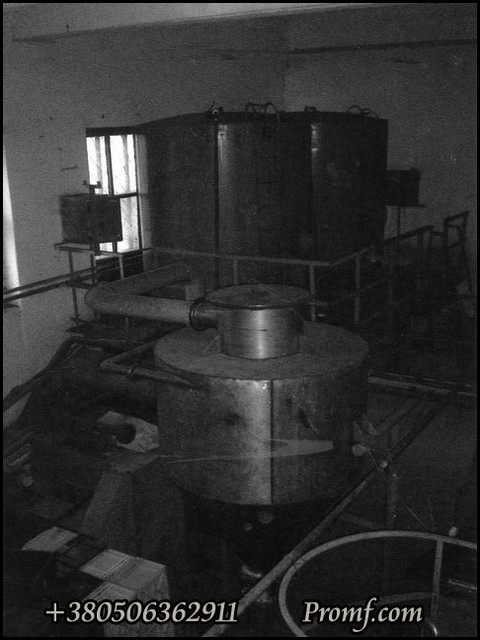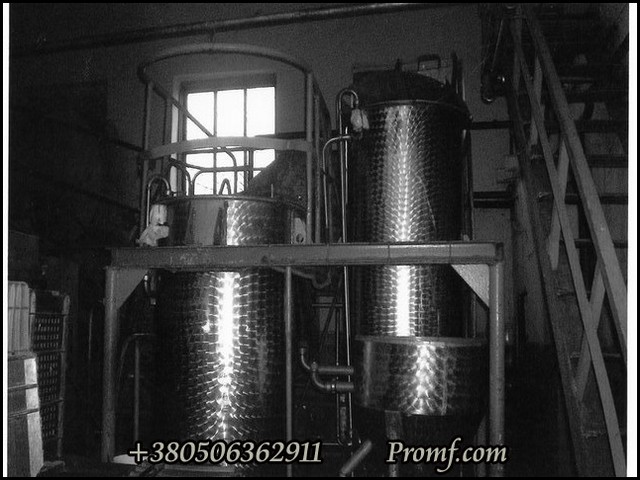 A line for production of dry casein, which was developed by research-and-production enterprise "Energy" and can be used in enterprises that process milk.
Technical characteristics of the equipment
Name of the feature

Index

Technical productivity:

- for skim milk, l/h
not less than 5000
-for dried product, kg/h
110-150
Consumption of cultured whey kg/h, no more than
2500
Water consumption, kg/h, no more than
3000

Steam consumption, kg/h, no more than

800
The total installed engine power, kW, not more
60
working steam pressure, MPa, no more than
0,6
Overall dimensions of the room, m
12х6х4,5
Weight, т, no more than
6
maintenance staff, persons
2
Purpose and scope of use
A line of the production of dried is intended for the continuous production of cultured, technical, food casein and casein of specific conditions in order to use skim milk
more fully
. In the delivery set there are plant
raw casein
production
НПК,
pellet press
ОШГ-600
a
nd the plant for dryingv
ВС-150.
Price is negotiable