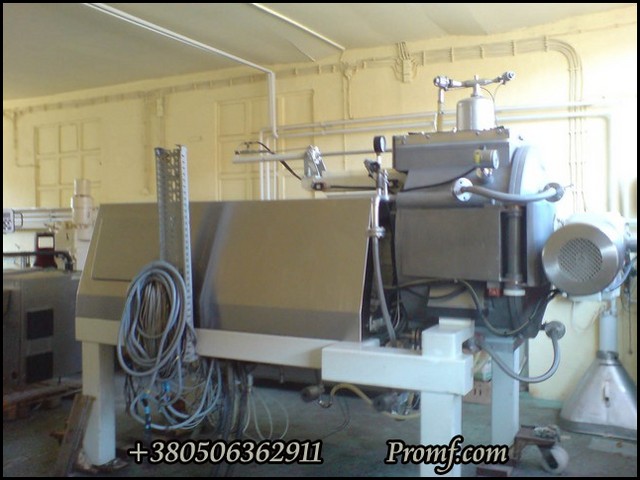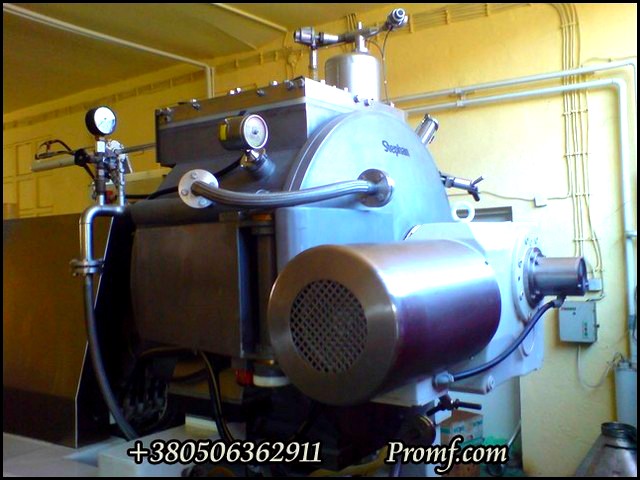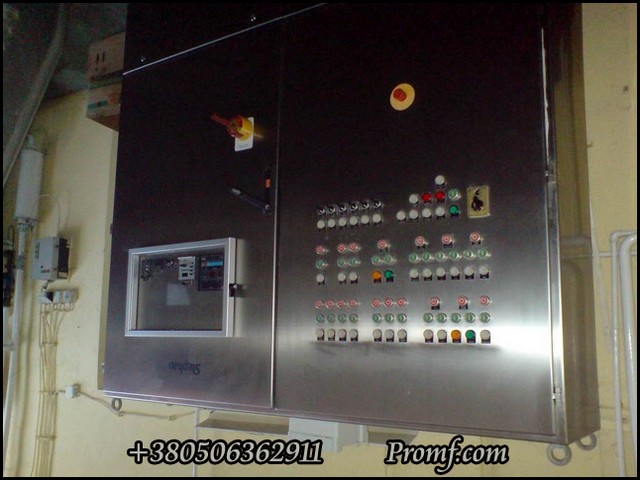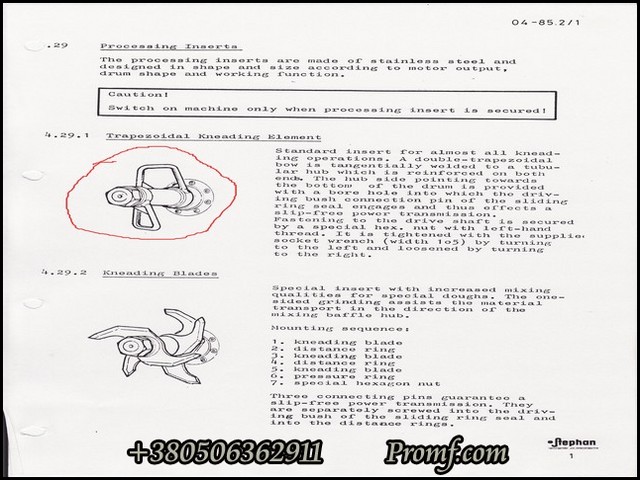 Machine STEPHAN TC 600 is never used, it is from 1998, but it has been used only for testing.
UNIVERSAL MACHINE STEPHAN TC 600
HORIZONTAL CUTTER / COOKER WITH STEAM INJECTION (DIRECT HEATING) AND DOUBLE JACKET (INDIRECT HEATING), 2 AGITATORS: 1 SCRAPER AGITATOR (SLOW) AND 1 MIXER HOMOGENIZE KNIFE (2 speed, 1500-3000 rpm). VACUUM PRESSURE IN BOWL: 0,2 bar. WITH ELEVATOR AND SEPARATE CONTROL PANEL.