We apologize, but this article in translation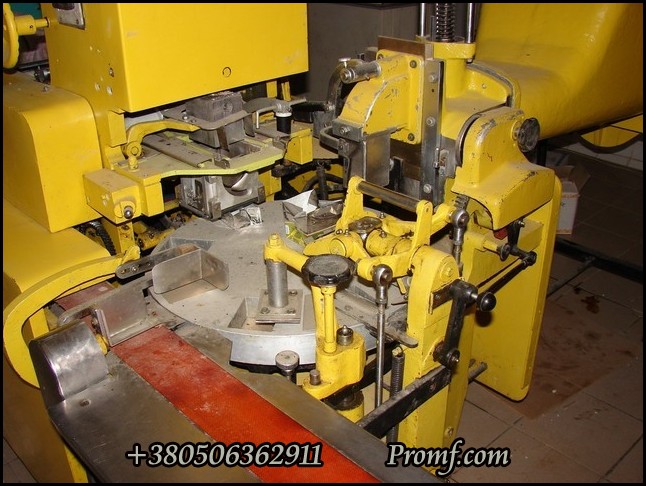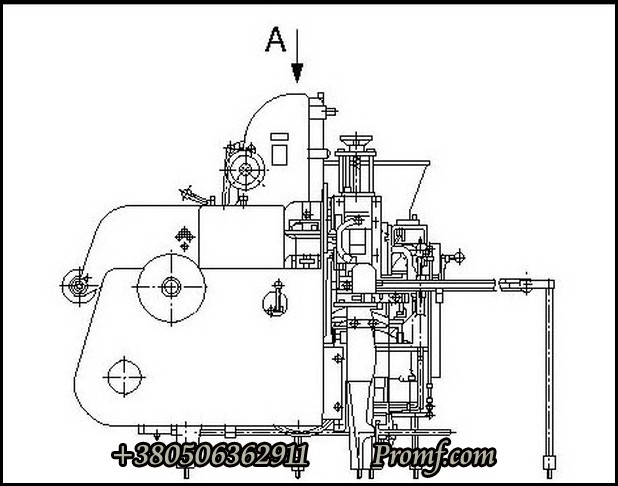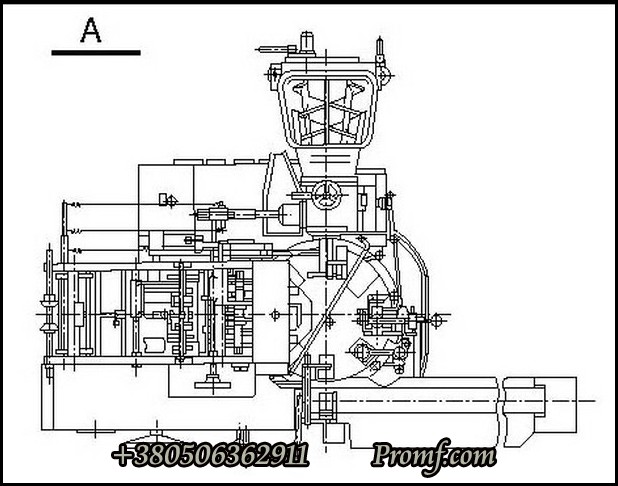 ARM
Automatic filling and wrapping machines designed for packaging butter, margarine, ground meat, curd, edible fats, fresh cheese or sweet curd mass and other pasty products into aluminium foil laminates or parchment paper.
Alternative product feeding options, hopper with augers or optional direct feed from the process plant, are available.
A big variety of brick sizes and a dozing range of 50 – 500 g to choose from, robust machine design and simple maintenance as well as custom tailored models are trademarks of the ARM line.
TECHNICAL DATA:
Machine type rotary
Output¹ , bricks/min 40 - 80
Output control step-less
Dosing range² , g 50 – 500
Batch volumetric
Wrapping material aluminum foil laminates, parchment paper
roll external diameter, mm up to 400
roll width, mm 122 - 280
roll bushing diameter, mm 70
thickness, mm 0.05-0,08
weight of parchment paper, g/m² 55±5%
Rated power input³ , kW 1,5 - 2,2
voltage, V 220/380
frequency, Hz 50
Dimensions³ , mm
width 1470 - 2490
length 2300 – 3170
height 1540 - 1740
Approx. weight³ , kg 1260 - 1460
¹ Subject to product, product consistency, wraping material and volume
² Subject to product and wraping material
³ Subject to model
Fasa reserves the right, at its sole discretion, to change and/or modify design and specifications of its products and services, to change, modify, add or remove portions of Technical Data published herein, at any time.