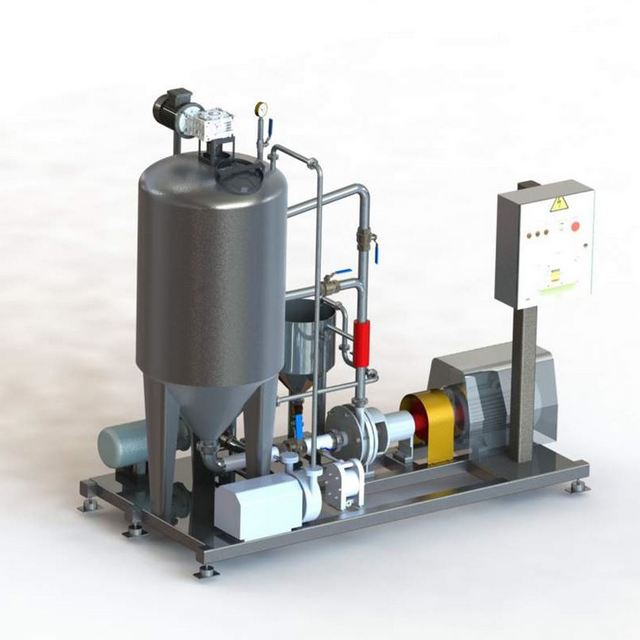 This installation for producing mayonnaise characterized in that the process of heating and homogenising head cavitation occurs.
Installation allows not only mayonnaise, but also ketchup, sauces and other products that require heating, dispersion, de-aeration and cooling. When adding zhiroplavitelya lactose and input devices can be made of condensed milk.
Product specification unit for the production of mayonnaise:
Capacity 550 l.
Installed power of 25.7 kW.
Dimensions:
- Length of 2700 mm.
- Width 1300 mm.
- Height 2600 mm.
Mass 1300 kg.